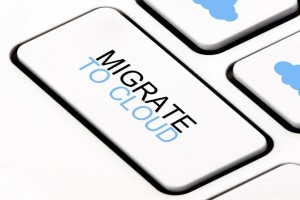 As described in"The ancient way" – or why I am still using Thunderbird for mail, I am still using a client, Thunderbird, to access my Gmail accounts. This has both its advantages and disadvantages, an example of the latter being that I am always dependent on a connection to my server (in the setup that I am running, which is not optimal, to say the least).
One of the reasons why I have not yet moved to the online model, is that I like having an overview of everything in one view, something that Thunderbird provides me with. However, this is also possible in Gmail, if you set up some forwarding and import rules, so basically, consolidating everything into one account.
This has the added advantage that Google Now (which I use a lot) will be able to also show me information on orders that I placed at stores, travel details, and so on.
Unfortunately, there is no button to press to get everything done magically, so I will have to manually move everything from my Gmail account (@gmail) to my Google Apps account (@gapps). Then again: maybe there are tools that I can use. Let us dive a bit deeper.
---